Total IaaS Solution
A purpose built Infrastructure-as-a-Service (IaaS) solution, developed specifically to automate the permit issuing process for Air Navigation Service Providers (ANSP).

Instant Permit Processing
Instant permit processing: electronic delivery of requests submitted to appropriate personnel/group which goes through a robust approval routing process.

Proper Validation
Proper validation of aircraft data and documents: Pre-approval and post-approval SOP's resulting in effective document validation process.

Dedicated Support Team
Includes all of the operational staff, infrastructure and hardware needed to operate the service: A self-sufficient infrastructure with dedicated support team.

Giving Revenues to Governments
Completely self funded: A system + infrastructure + integration that is self sustainable, giving revenues to governments.

20 Years Experience
POD has been developed and operated by a team with over 20 years' experience in issuing flight permits.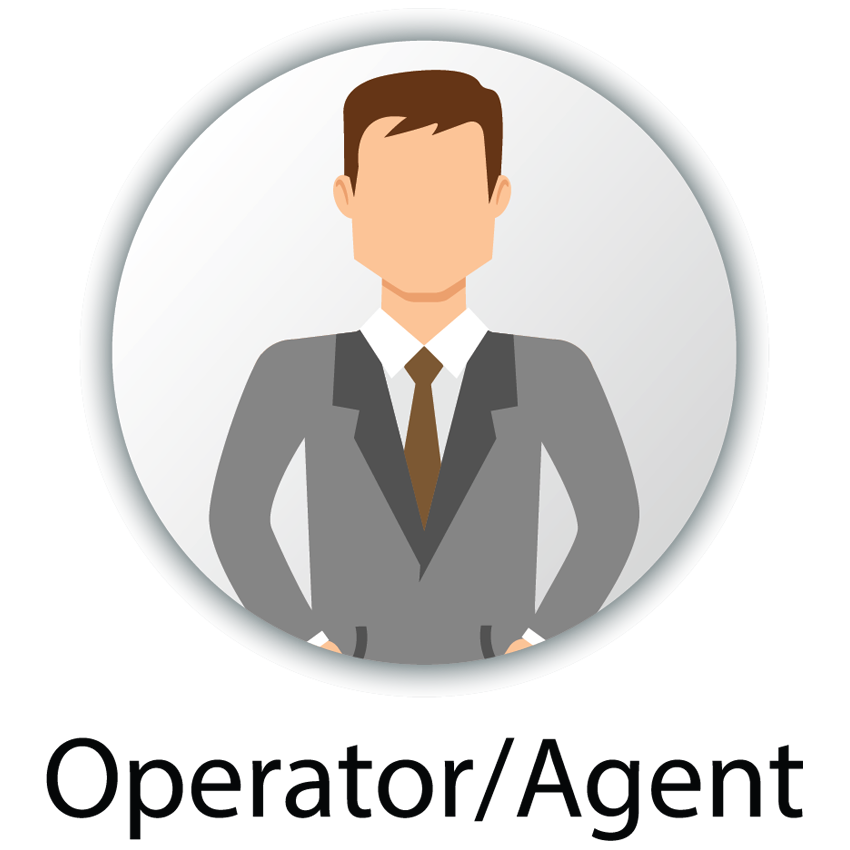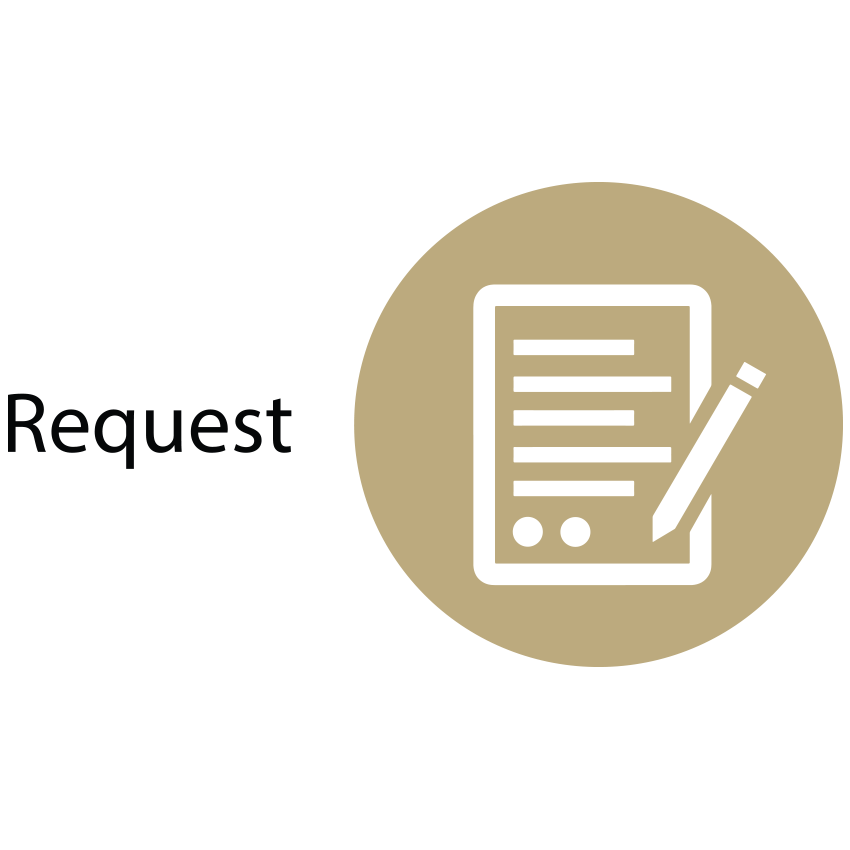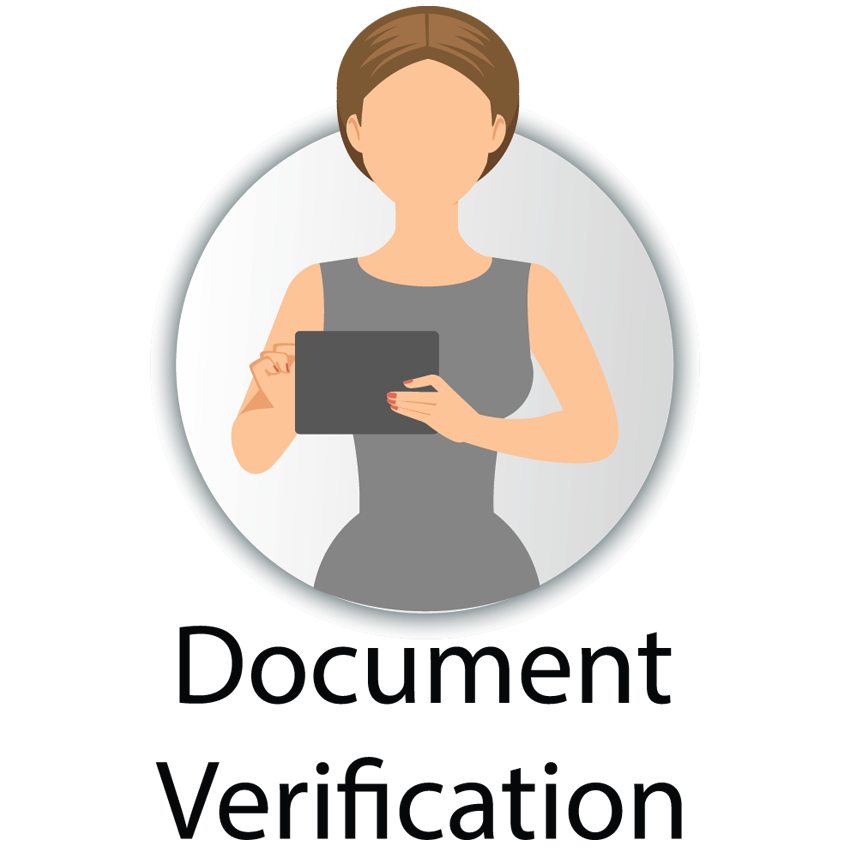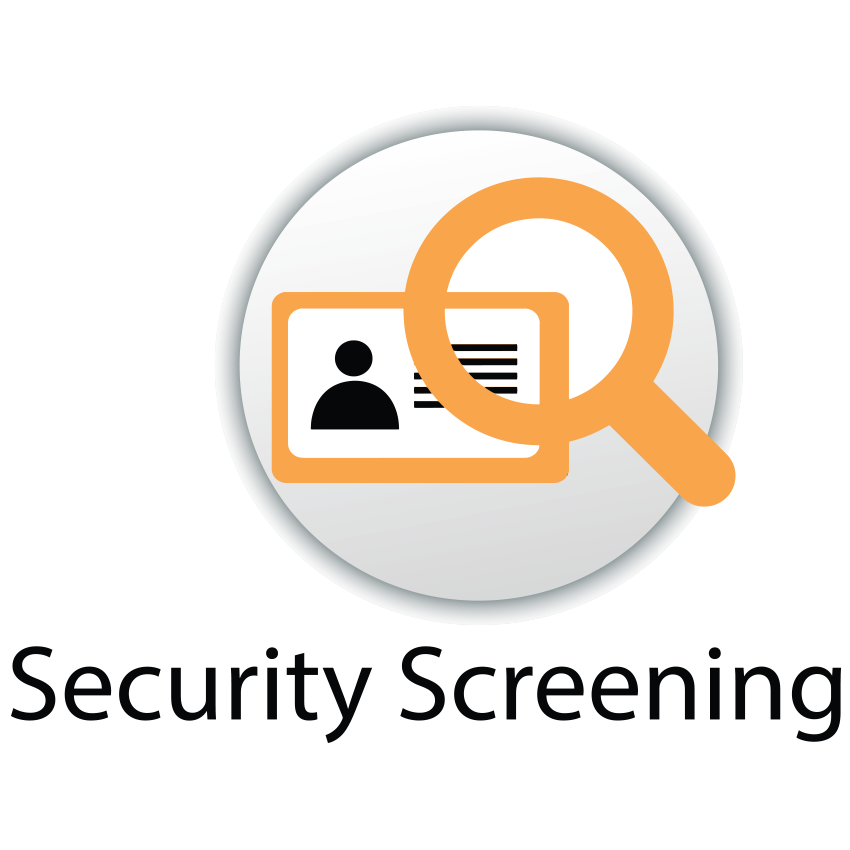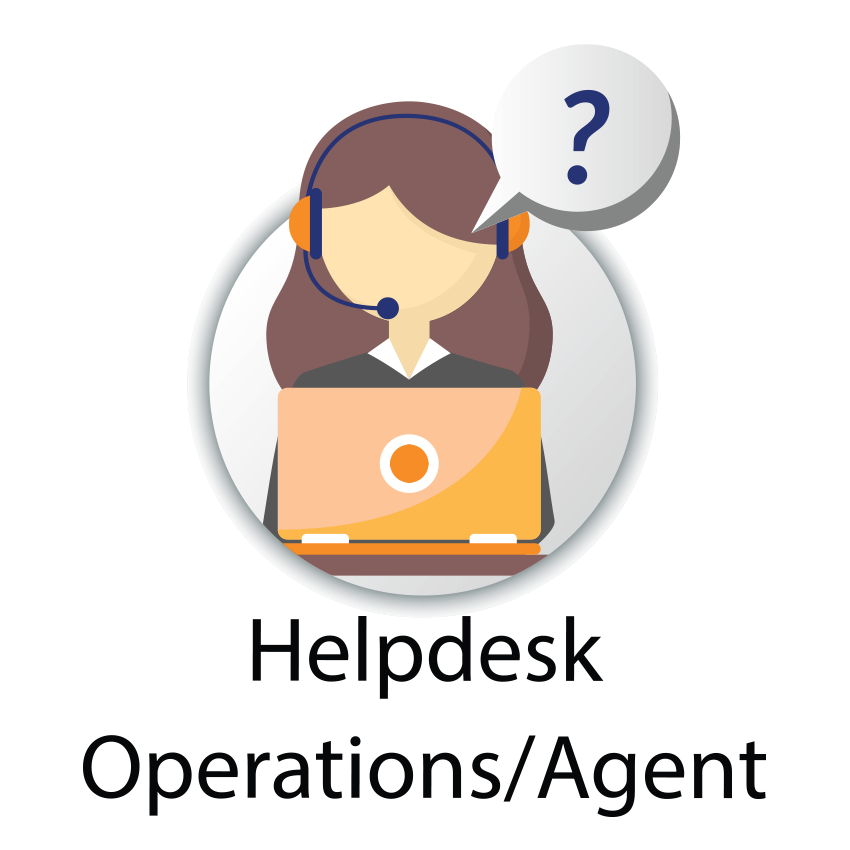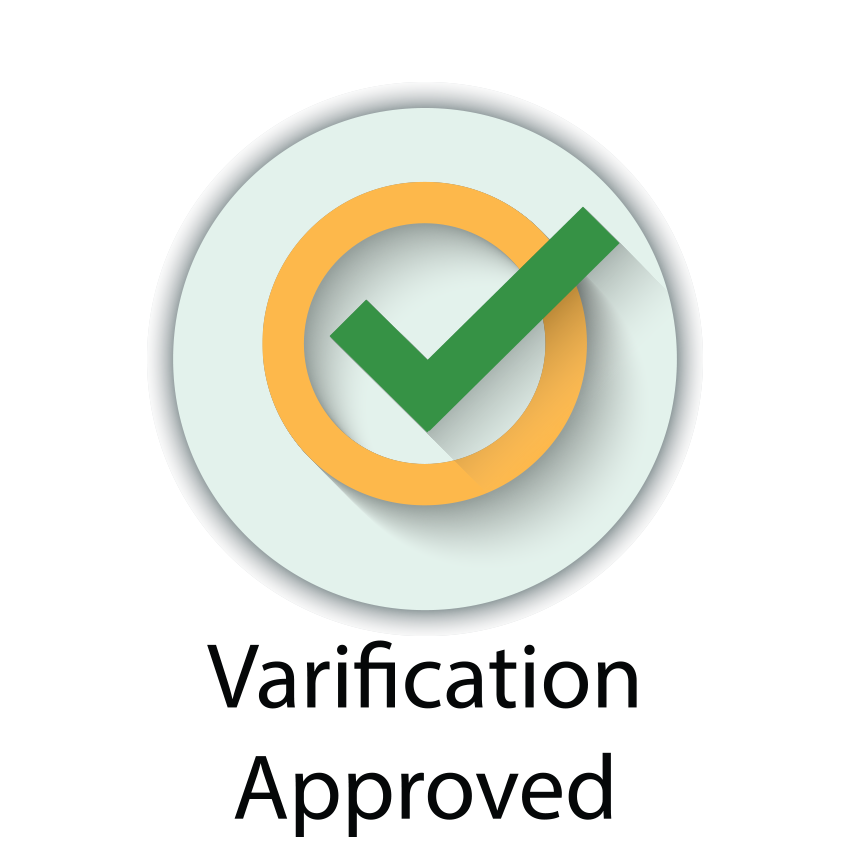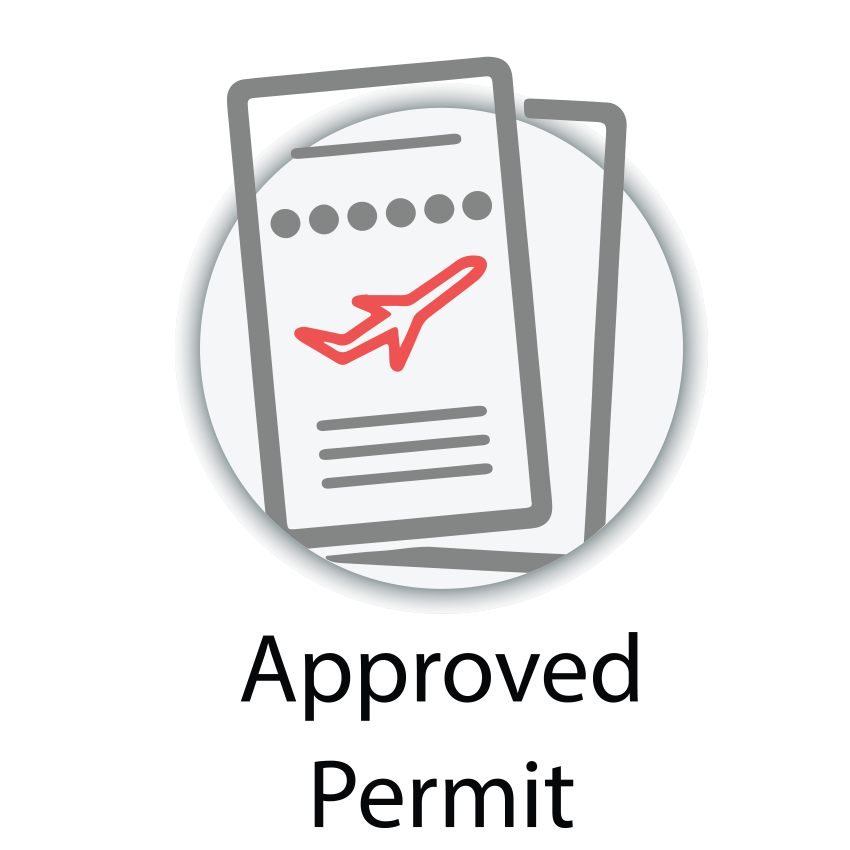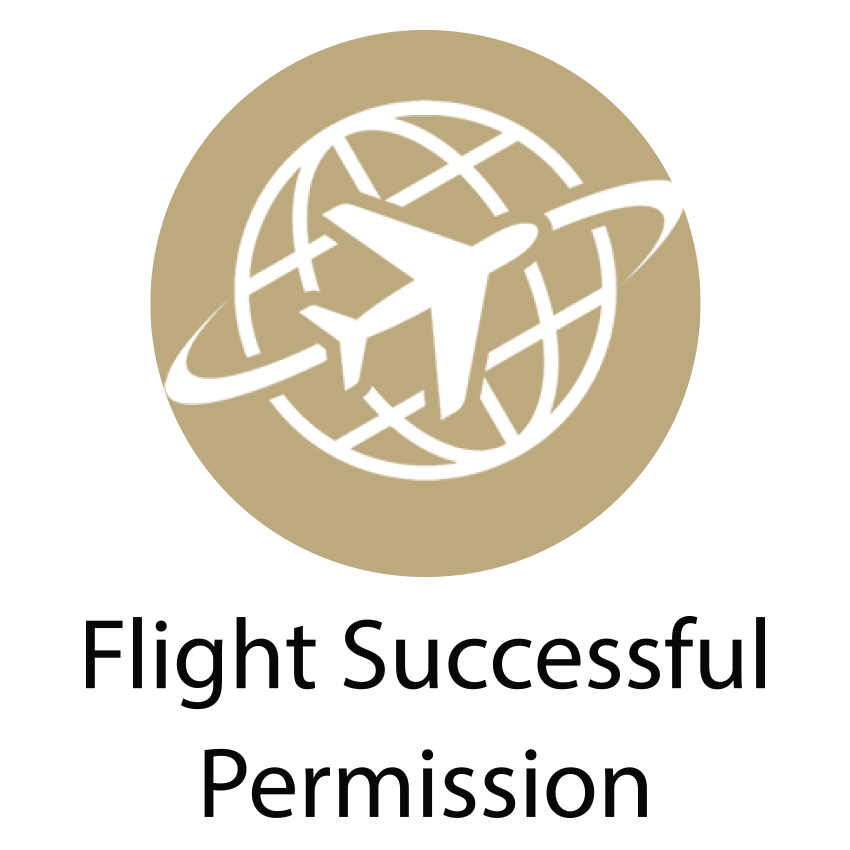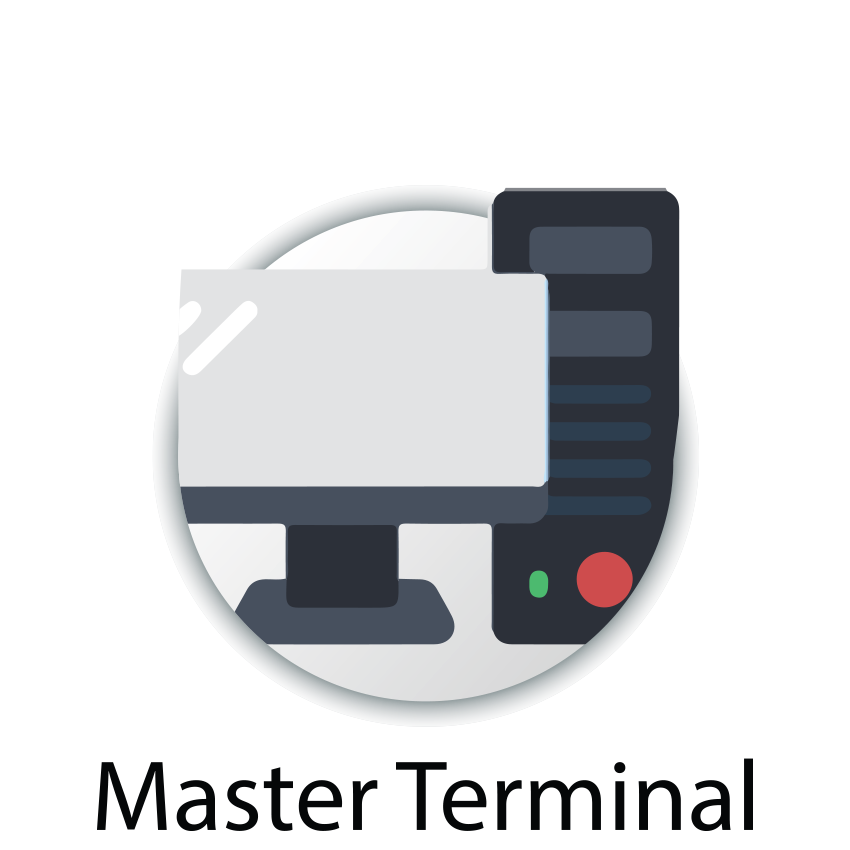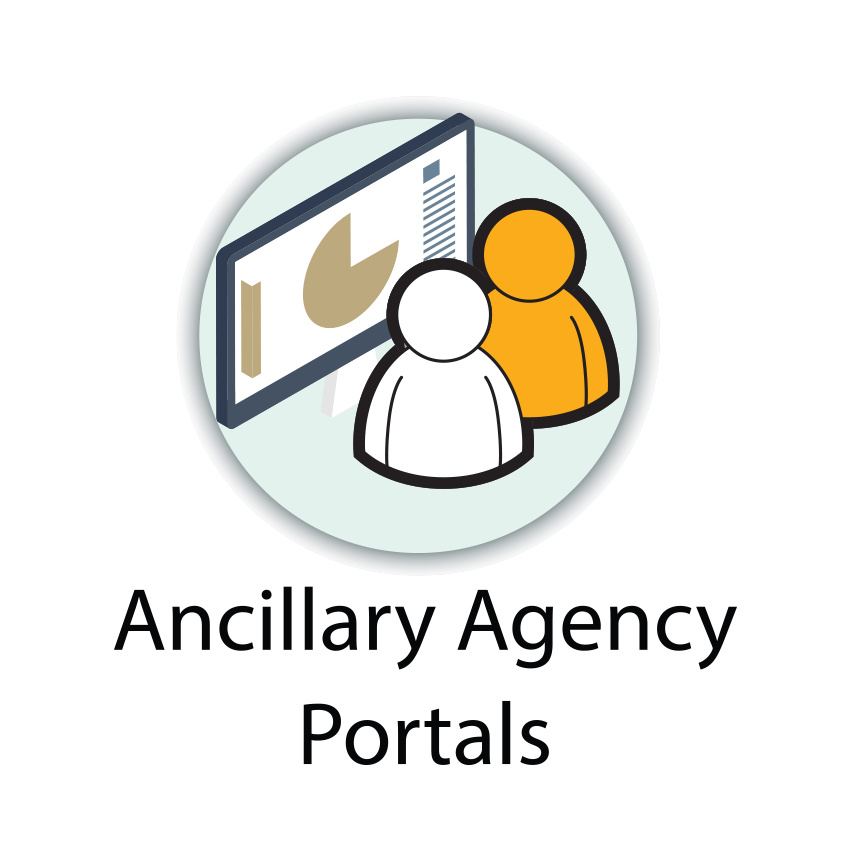 MAXIMIZING AVIATION EFFICIENCY
AIRLINE AND OPERATOR BENEFITS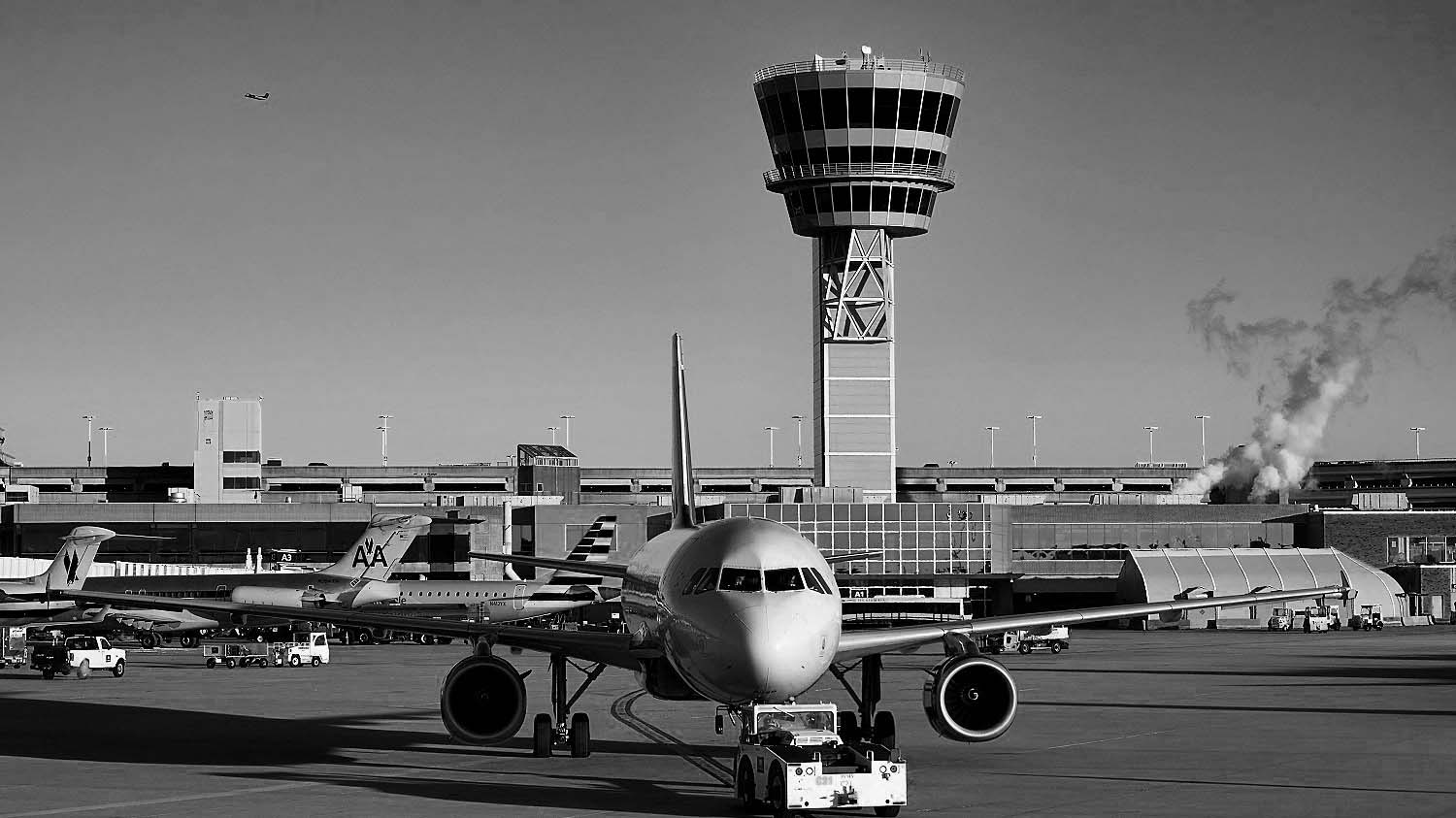 Users can submit permit requests from anywhere, at anytime
No need for paper distribution as all data is captured electronically
Each permit is circulated for approval electronically and validated with time based tracking ensuring transparency
Processing time of permits is significantly reduced, while efficiency of flight movements is increased
Timely reports can be generated to manage all permit requests globally from one source
Users can focus on core responsibilities instead of following redundant regulatory requirements and have more time on important flight planning matters